Your Link to Adventure


IF YOU WANT TO RELAX IN THE SUNSHINE
OR LOOKING FOR FUN WITH FRIENDS ...
HAVASU IS THE PLACE TO BE!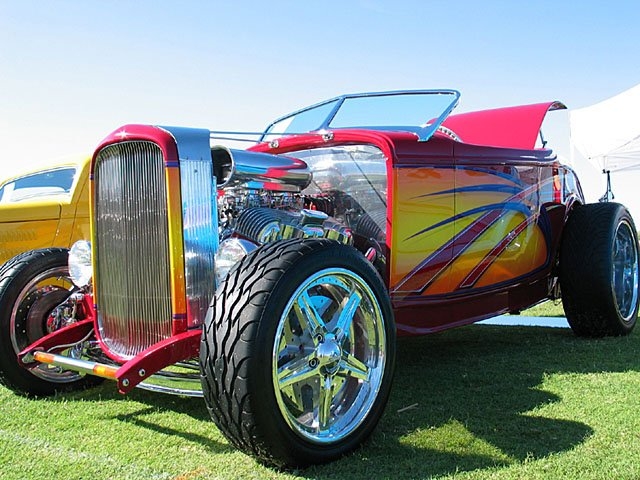 AND I AM THE ONLY NUMBER YOU NEED!
Cindy Allen
GRI, SFR, RSPS
(What does that mean?)

(928) 208-2303

EMAIL
Lake Havasu City, Arizona. Fortune Magazine has named it "One of the Most Desirable Places to Live." and Money Magazine has called it "One of the Best Places to Retire."

So you ask yourself, "Why should I purchase property in Lake Havasu City?" Well it could be that we have more than 25 major events each year. It could be that we have year round Boating, Golf, Fishing, & Open areas for Walking, Hiking or 4 wheeling. It could it be that we are home to the London Bridge and have a community rich in culture and history. It could just be that we have more than 300 days filled with sunshine and it is just a great place to hang out with your family and friends.

If you are relocating, looking for a retirement destination or just want a seasonal get-away, Lake Havasu City is the place. The next step is to find someone that has the same vision as you do.
My name is Cindy Allen, and I am an Associate Broker with Keller Williams Arizona Living Realty. I enjoy working with out of town buyers and investors as well as neighbors in our community. With the love of the city and all that visit us, I was driven to become a Certified Tourism Ambassador. I keep up with the market daily, know about the latest listings, and monitor housing prices. I am a full-time real estate professional not just a part-timer or hobbyist. You can consider me your Real Estate Resouce and my number will be the only one you will need.
Many have said, "Oh, I will just look on-line." The internet cannot meet with you to discuss your individual needs. It is a very important research tool, but it has limitations. You see, the internet cannot hear or see the things that you are not telling it. Through personal time spent with you, I can streamline the process of buying or selling a home or property. I can answer all your questions. Whether you are looking to buy or sell today or just thinking about it for the future, let's get started.

I appreciate the opportunity to earn your business.